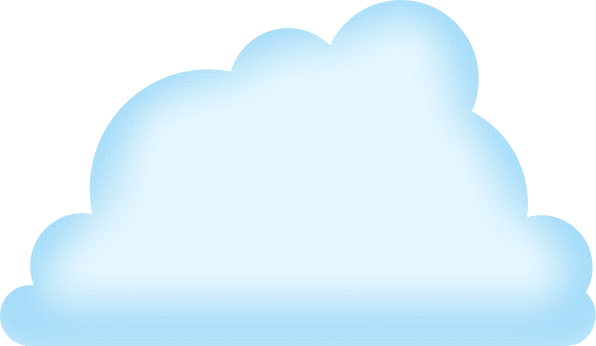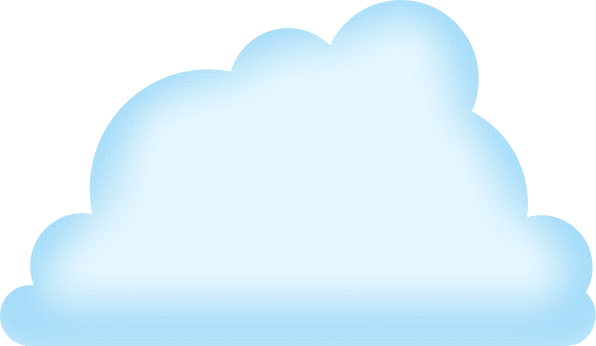 Immerse yourself


in the twoj games

Passionate game studio dedicated to creating captivating mobile gaming experiences

Play our games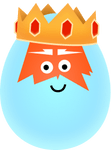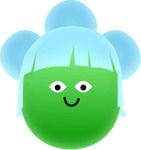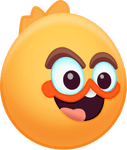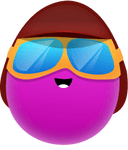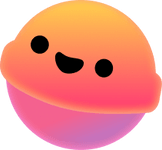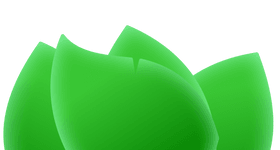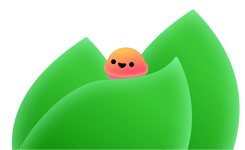 twoj
With a team of talented and dedicated designers, programmers, and artists, we craft exceptional games that resonate with players around the globe. Whether you're an avid gamer or new to the world of interactive entertainment, we have something extraordinary in store for you.
Contact us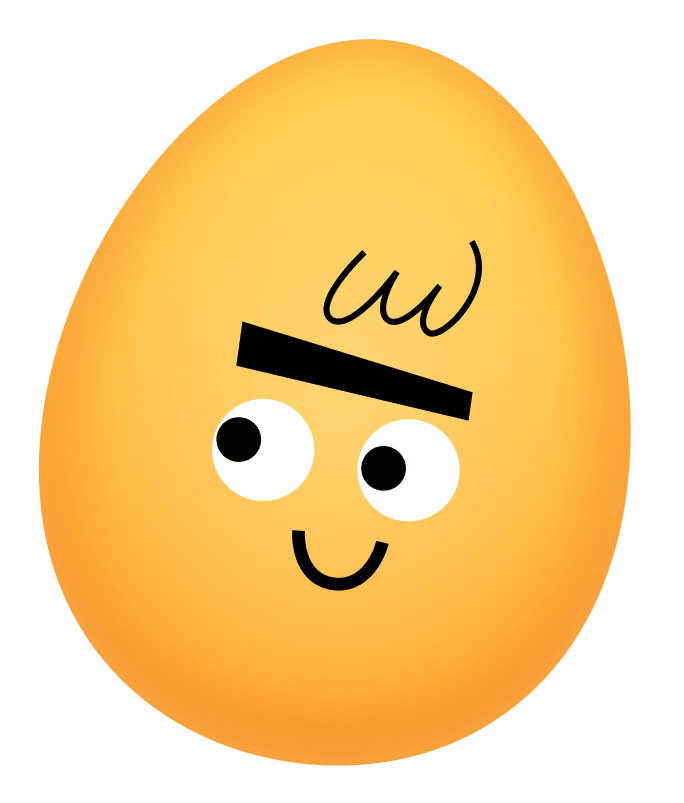 Our core team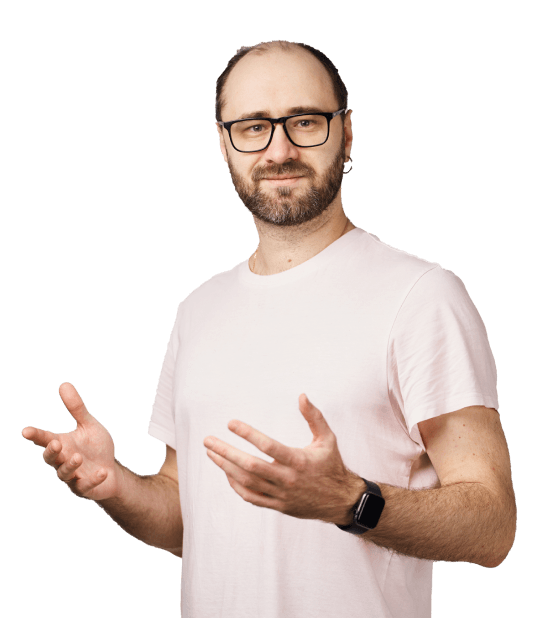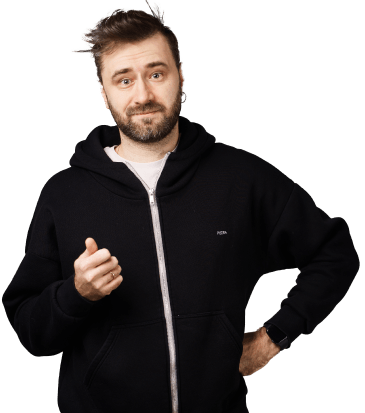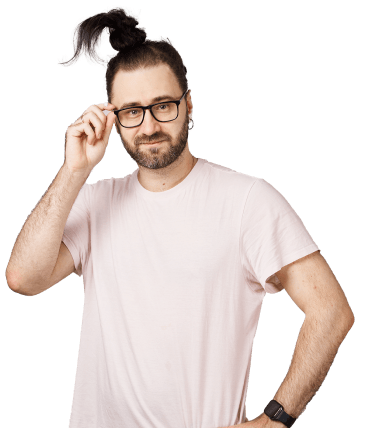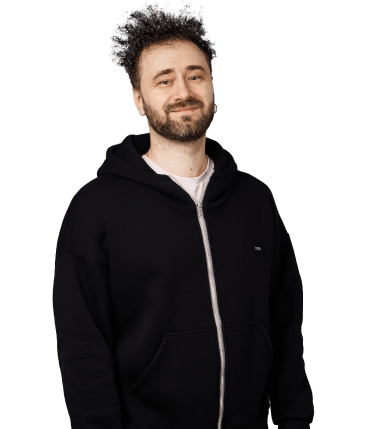 CEO
Creative Director
Game Designer
Game Developer
twoi.io
Yolker Run 3D
Challenge
Match 3 Colors
Casual
Arcade
Get ready for a thrilling gaming experience that combines the excitement of Endless Runner and Match 3 gameplay!

Get ready to unleash your inner gamer with an exhilarating blend of Endless Runner and Match 3 gameplay! This dynamic game will not only test your reflexes but also improve your cognitive skills as you embark on an endless adventure filled with vibrant obstacles and mind-bending puzzles. By matching gems and gathering power-ups, you can aim for the highest score and experience the thrill of this fast-paced and addictive game. How long can you keep up? Download now and discover your limit!
Yolker
Story
Match 3 Colors
Casual
Arcade
Indulge in a sweet and colorful journey with our casual mobile game, featuring Match-3 gameplay. As you progress through the levels, collect candies and destroy similar colored blocks. Upgrade your gameplay with various power-ups, change your character color, alter the level, and solve logic puzzles to create the ultimate gaming experience.
Let's talk
Let's get to work. Please answer a few short questions, and we'll get back to you by Monday, 4 September